Adopt cloud ERP with speed, predictability,
and continuous innovation.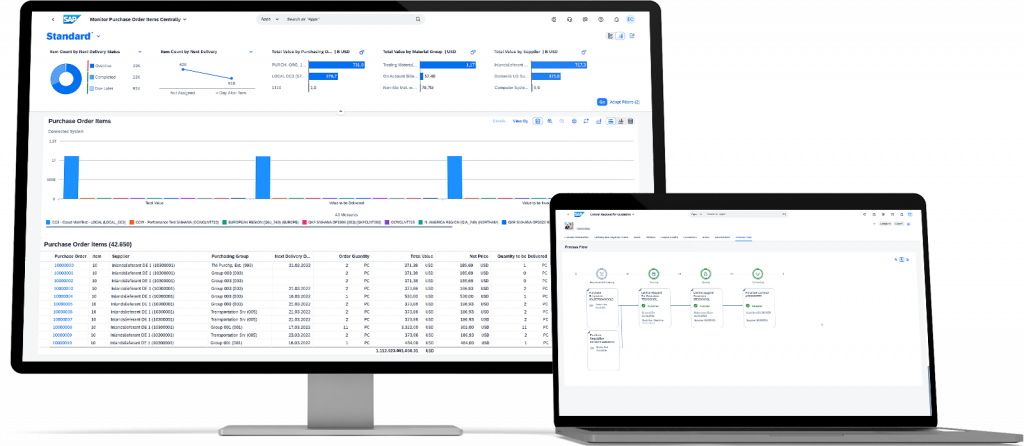 What is GROW with SAP?
A complete offering of solutions, adoption acceleration services, community,
and learning so any size company can successfully adopt cloud ERP
Discover the value of GROW with SAP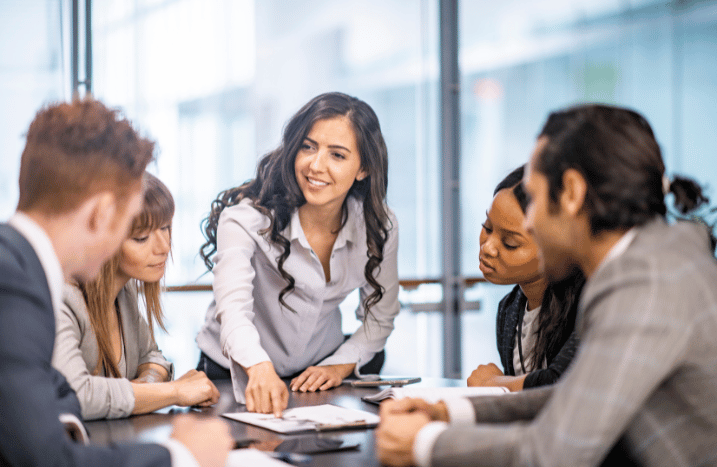 Run with industry best practices
Push your business forward with preconfigured processes
Boost productivity by using built-in automation bots
Get work flowing faster through AI, business events, and KPIs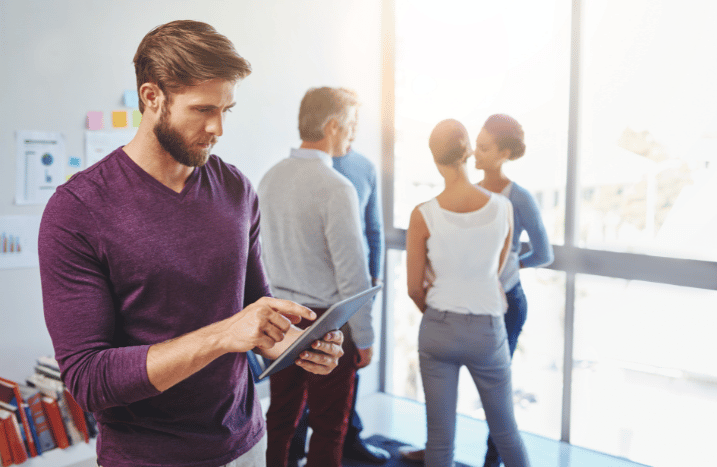 Build your own breakthroughs
Increase reach and revenue by delivering new business models
Identify what you can do best and where you can do better
Empower innovators business-wide with no-code development tools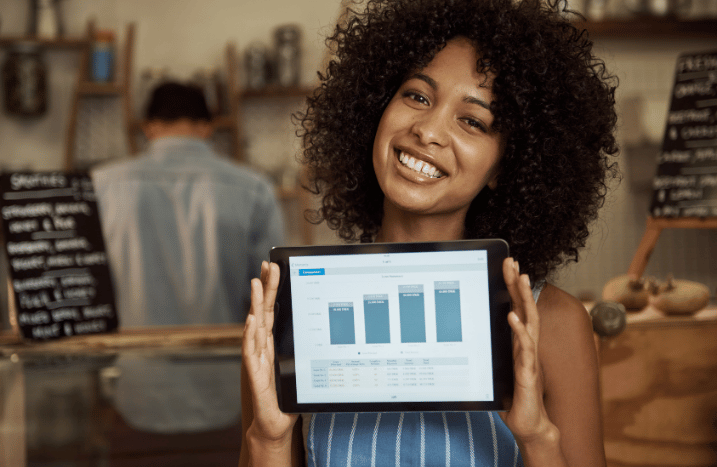 Grow without limits
Speed up your expansion by managing local, tax, and industry regulations
Scale sustainably with full transparency and critical metrics
Add new suppliers to your network while improving efficiency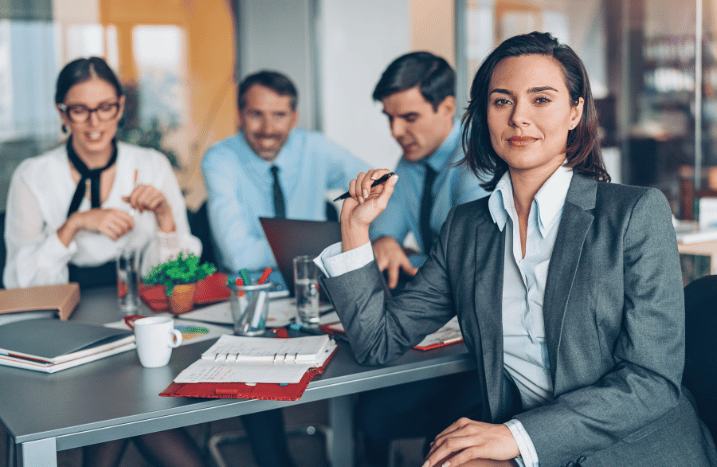 Go live with confidence
Expedite rollouts by using proven tools and methodology from SAP Activate
Avoid suprises with a predictable scope and timeframe
Learn which approaches work through an open, collaborative community
Prepare your exit and fuel your scale with
GROW with SAP for scaleups
If you're an early stage company or preparing for exit, your growth trajectory requires a constant evolution of skills, infrastructure, and future planning.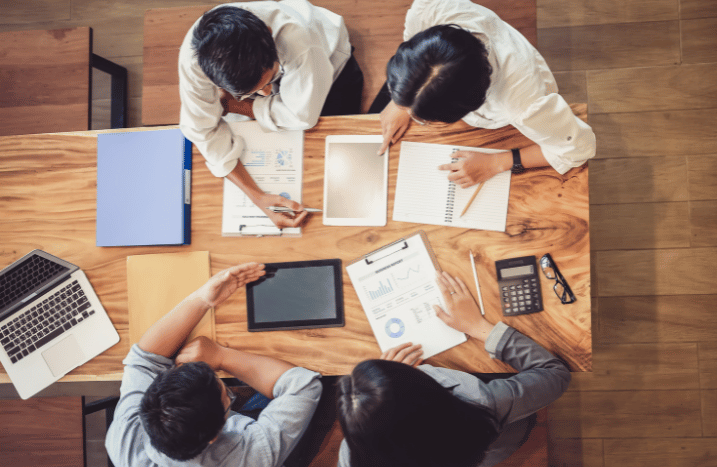 Ready to grow your business with SAP?