Connecting Diverse
Applications and Systems
Enterprise IT landscapes can become increasingly complex and challenging to handle in this constantly evolving digital age. Companies are adopting emerging technologies to improve business outcomes frequently. Fragmented technology segments can put operations visibility at risk, leading to substandard utilization of resources, higher costs, and poor business outcomes.
System Integration is the procedure of bringing together the segment subsystems into one system and ensuring that the subsystems work together as one complete system. System incorporation connects diverse figuring systems and programming applications physically or practically to go about as an organized whole system. Software integration allows different applications to work in tandem and communicate more efficiently, thus optimizing an organization's productivity. By allowing information to travel faster, organizational time and costs for the organization are reduced by many folds. This allows for optimizing data exchange, avoiding data duplication and inconsistency, effective information exchange, increasing the business process's transparency, and keeping up to date with high-quality reports.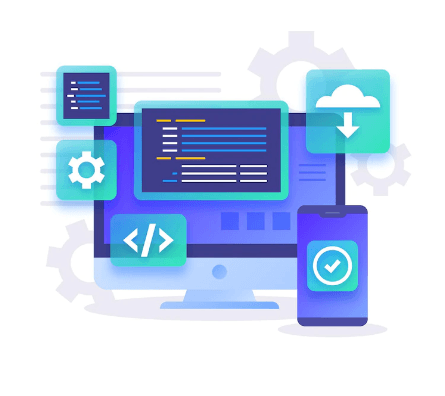 Integration Services are crucial to allow businesses easy access to data across platforms. They allow for the sync of data across applications for all users, leading to effective collaboration between all stakeholders involved in the business. An intelligent integration strategy gives businesses the benefit of saving on costs and experiencing more significant ROI from existing assets.