Integrated System
Providing a Simplified Approach
The automotive industry is growing very fast in India. There is a considerable rise in demand for cars and other vehicles used for transportation. SAP helps develop industry-specific solutions. An integrated system helps in carrying out business processes in a simplified approach. SAP increases efficiency since it is automated. All the modules from production, marketing, sales to customer engagement are managed.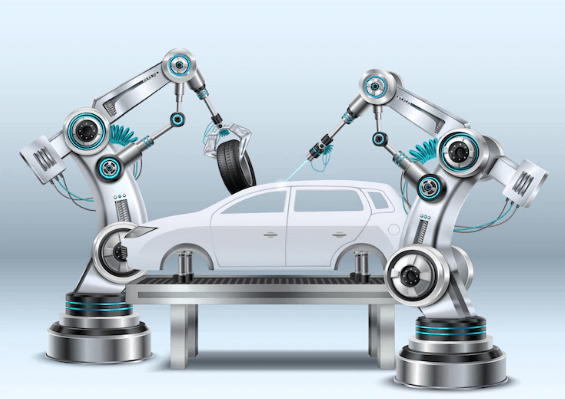 A COMPLETE SOLUTION
SAP provides applications specific to the automotive industry so that companies can handle business operations efficiently. This helps companies achieve business growth.
ERROR-FREE ANALYSIS
With all the business scenarios being covered under a single solution, it becomes easy to analyze production status. This helps to track progress and completing production on time without delay.
MOBILE APPLICATIONS
Intuitive mobile applications are made available. Users can log on to these applications and retrieve production information anytime, anywhere.
REDUCTION IN FAILURES
SAP helps in mitigating the risk of failure. Customized solutions help find errors as soon as it occurs to take critical decisions at the right time.
COMPLETE TRACEABILITY
Problems can be identified quickly only if every individual component is observed in detail.
This solution identifies errors very fast.
AUTOMATED REPORTS
SAP delivers reports over a specific period. These documents reduce workforce intervention in analyzing work done on all departments and generating reports with time-saving options.
A separate life cycle is maintained for production functions.
SAP promotes adequate planning leading to the production of automobile components to meet the rising demands in the market.
Sales operations are taken care of by the business management aspect of the software. The system tracks and records various processes from ordering of the product to its delivery.
Supply Chain Management notifies information about the material exchange from industry to traders and customers.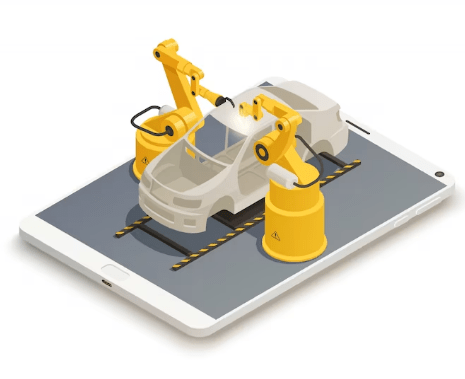 Inventory is monitored round the clock.
Accounts payables/receivables are updated regularly in the financial statements.
Effective campaigning leads to an increase in sales. Marketing of the finished automotive components is automated.
Customer relationships are improved immensely because of the efficient and automated processes. Customers are happy with the output, thereby resulting in higher sales.
SAP system provides a single scalable approach to handle the overall process, giving clear visibility towards what is happening.
The software solution maintains the details of business partners.
It supports the end-to-end production process and ensures quality products are released to end customers without delay.
Documentation is maintained for every transaction made by the organization. Reporting process on sales is done without any manual errors.
Transparency on optimized processes is maintained, thereby effortlessly managing overall functionalities.