SAP Business One & SAP Business ByDesign
Processes Automation to Manage Operations Better
Wholesale and Distribution industries deal with buying and selling products in exchange for goods and money. Inventory management and transferring goods to retail shops and customers is the primary practice. There is considerable growth in this industry. Because of this growth, companies need to automate their processes to manage their operations better. SAP helps in tracking and managing inventories in an effortless way.
The processes that need to be tracked regularly include account management, stock maintenance, managing Bill on Materials (BOM), and report generation on the sales process. With SAP, you can gain flexibility in managing several challenges efficiently. It allows you to communicate with customers to enhance business deals directly.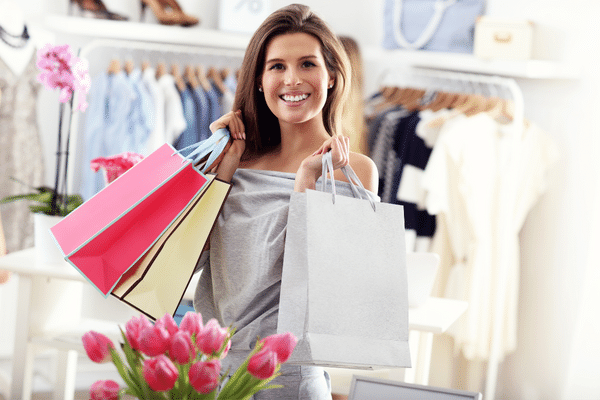 EXPEDITE TIME TO VALUE
Standardized solutions for this industry uniquely manage end-to-end operations. This helps in managing a range of products.


BILL ON MATERIALS
Processing bills for every product is recorded as part of SAP. You can use this information to analyze sales and purchase operations, thereby helping in analyzing expenditure.
MANAGEMENT OF MATERIALS
SAP helps in maintaining stock information accurately. This helps in reducing wastage.


FASTENS SALES PROCESS
Obtaining the quotation, confirming it, and producing orders to suppliers are managed with a single solution. This helps fasten the sales process.


SUPPLY CHAIN PROCESSING
Companies dealing with wholesale and Distribution often face problems while supplying products to end customers. SAP removes these difficulties with efficient tracking.
MAINTAIN CUSTOMER RELATIONSHIP
Delivering products to customers on time is extremely crucial in this industry. SAP helps in automating processes, and this paves the way to obtain more customers.