Monitor and Track
all Essential Functions Efficiently
Food processing industries are growing day by day with increasing customers. The demand for food products is rising. Companies need to meet the demand while simultaneously maintaining quality. SAP helps in tackling business challenges in food manufacturing. The critical processes from manufacturing to distribution are all monitored in one system.
Requirements specific to this industry are fulfilled to perform operations efficiently. Monitoring and tracking all essential functions related to the production process helps companies grow their revenue. SAP solutions help automate resources.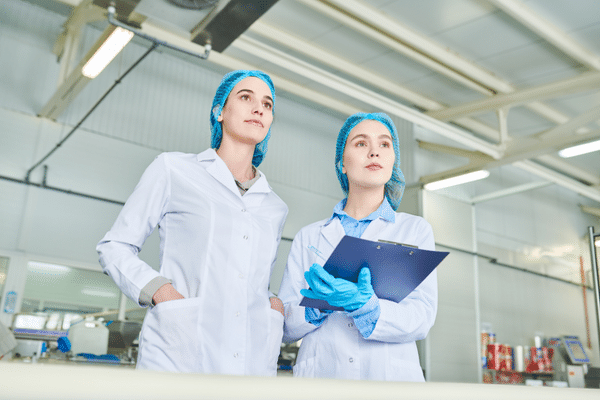 Maintaining consistent taste is extremely important in companies manufacturing food items. Hence, consistency in the formulation of recipes is essential. SAP provides details on the correct ratio for each recipe.
The system allows scheduling of product management so that production gets completed at the right time. The satisfaction of customers is remarkably met by using SAP.
We can increase productivity through effective planning on required materials.
Active handling of a warehouse makes it easier to identify inventories to maintain the required materials better.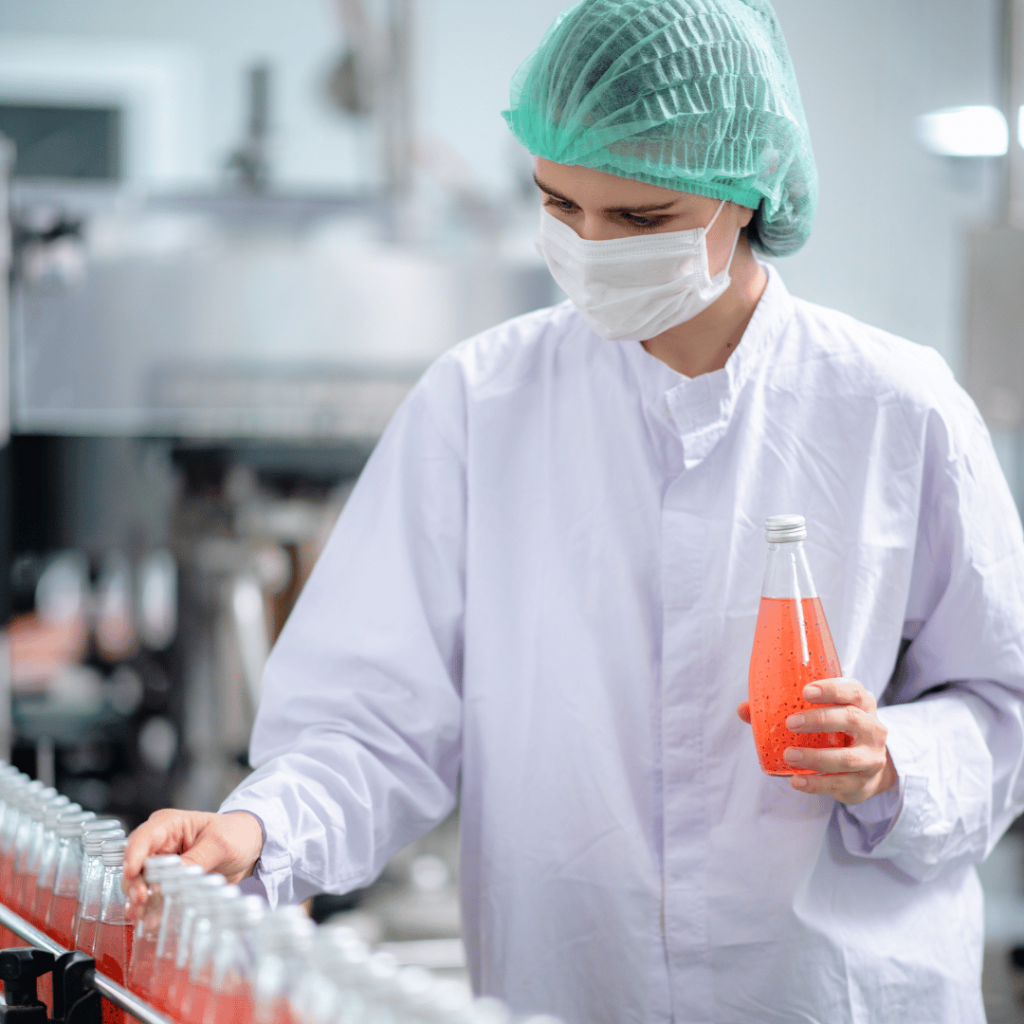 The location of products is tracked and monitored through the barcode system attached to every food item analyzing authentic raw materials required.
Manage planning of resources effectively. Obtain clear visibility in the production process.
We can manage scrap and co-products effectively. These are essential in producing quality food items.
Data is collected on essential activities, and documents on every production activity are separately maintained in a database system.