Control and In-depth
Visibilityof Operations
Chemicals and Fertilizers
Companies in the Chemicals and Fertilizers industry come across many challenges. For companies to boost their growth and revenue, these challenges need to be addressed. Production costs are always high. Profit margins are low. Companies need to have control and in-depth visibility in their operations. Other than these, there are other challenges like improving customer relations, controlling and managing hazardous material, and enforcement of quality control methodologies as well.
SAP provides excellent experience in managing these concerns. Companies can now focus more on their business growth instead of day-to-day operations.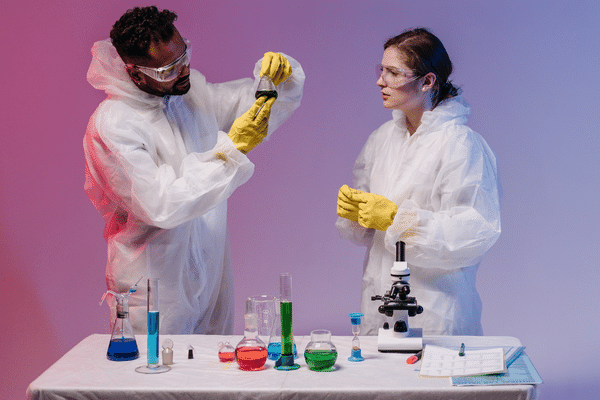 Gain immediate access to customer information, sales histories, and inventory in a single system.
Keep all your orders and data related to finance up to date. You can gain insights into the performance and costs/profits for each product in real-time.
Streamline and automate your business processes and gain more visibility.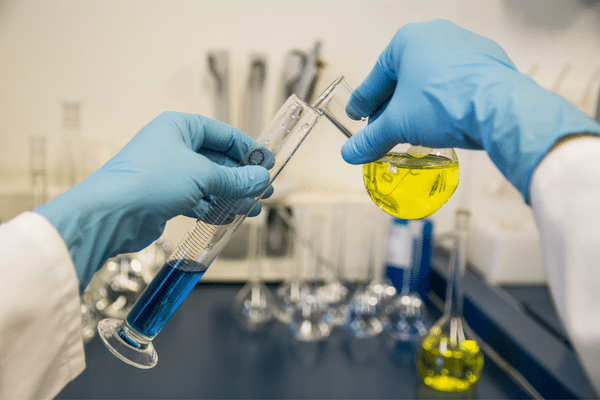 Increase sales and reduce costs of operations.
Manage slow-moving products and unwanted stock efficiently.
Focus on introducing the right products at the right time into the market through a fully integrated and automated system.
With an in-built software for accounting, you can manage purchasing and sales contracts.
Optimize your inventory with more competent resource management.
With critical business information readily available, you can gain insights into your business.
Increase customer satisfaction by fulfilling orders on time.
Stay compliant with quality, industry, and regulatory standards.
Ensure quality of products through traceability.
Manage and control specifications, production statistics reporting, and production processes efficiently.
Access to mobile applications provides the ability to sell on the field and also integrate with e-commerce.
Gain transparency through quick and easy reporting.