Built-in Extensive Functionality,
Best Practices and Processes
Manufacturing companies are involved in producing new products from raw materials. They need software to carry out their complete operations. SAP automates the entire process to gain successful production. It provides a single scalable approach to achieve a profitable position.
Various functionalities like production process, inventory management, financial modules, and raw materials requirement are easily managed. This is because it is covered under integrated platform scrutinizing production process to give out effective outcomes. An automated system gives a complete solution to avail fast growth.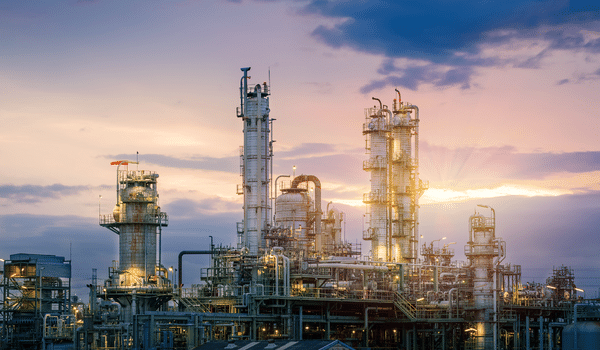 SAP is an integrated system covering all business entities.
Data about the utilization of resources is recorded in the system. This helps in managing demand for raw materials with ease.
Maintain your Accounts Payables and Receivables effortlessly. The financial management system generates reports that give an insight into every module.
Production details are recorded every day, thereby enabling effective planning.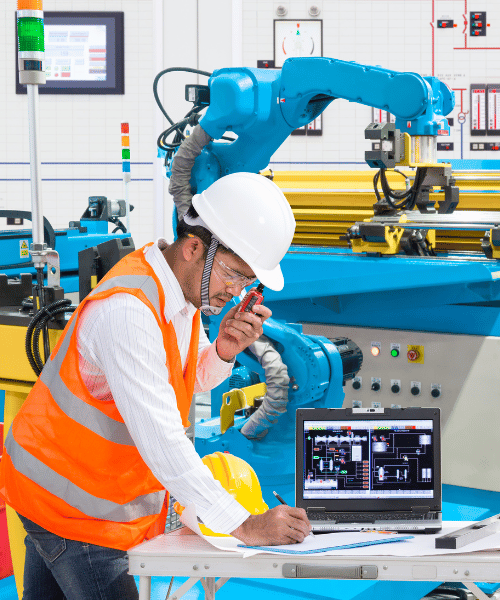 Track supply chain of finished products through efficient maintenance of inventories. This helps in generating demand-based production.
Ensure quality of the product through a proper quality control mechanism before delivering it to a customer.
Maintain documents on overall processing on a separate cloud database. Access information as and when in need.
Customer relationships are greatly enhanced through SAP. Queries and orders of consumers are responded to quickly by sales representatives to engage in long-term business deals.
SAP takes care of end-to-end processing in an automated approach avoiding disruptions from production to sales of finished products.
It reduces time and amount spent in manufacturing varied products by skillful planning since it gets linked with every module.
The software system supports the efficient implementation of resources and labor.
Focus on areas of improvement through feedback collected from customers.
Records are maintained in a secured mechanism and do not allow for third-party intruders to access information.