Automated Approach
to Production of Medicines
Pharmaceuticals & Life Sciences
Pharmaceuticals and Life Science Industries research and manufacture medicines. The medicines have to be effectively manufactured so that we can appropriately maintain the patient's health. SAP delivers a specific solution for the production of medicines in an automated approach. Economy management of pharmaceuticals is done effectively through an integrated software package.
All the business entities are monitored in a single structure – sales, accounts, manufacturing, or even customer relations. By implementing SAP, companies manufacturing medicines can increase their production through efficient planning.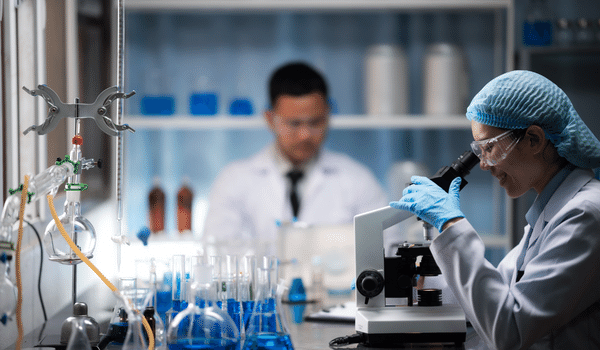 MANUFACTURING COMPLIANCE
SAP helps in following the best practices in manufacturing. We can maintain quality standards while manufacturing, thereby reducing risks.
MANAGING
QUALITY
Reports are updated frequently in the centralized system so that different departments can view their status to deliver high-quality medicines.
REAL-TIME
REPORTS
BMR reports are generated for each stage in the production process, thereby reducing manual effort.


PRODUCTION BASED ON DEMAND
In simple words, it is basically about manufacturing medicines for the current disease. Multiple aspects are looked into so that timely service is delivered.


MONITORING
EXPIRATION DATE
Every medicine has an expiry date, after which they do not have the desired impact on patients. SAP provides alerts and notifications when a particular medicine is nearing expiry or already expired.
EASY MANAGEMENT
OF RECORDS
The formula and batch processing information are automatically stored in the web server so that staff can produce medicines appropriately.


The entire production workflow is maintained in an integrated software system. This ensures that the prescribed process is followed during production.
The production process can be scheduled. Management of routine allows medicines to be manufactured in a unique approach.
You can efficiently manage inventories with an accurate estimation of requirements for the entire manufacturing process.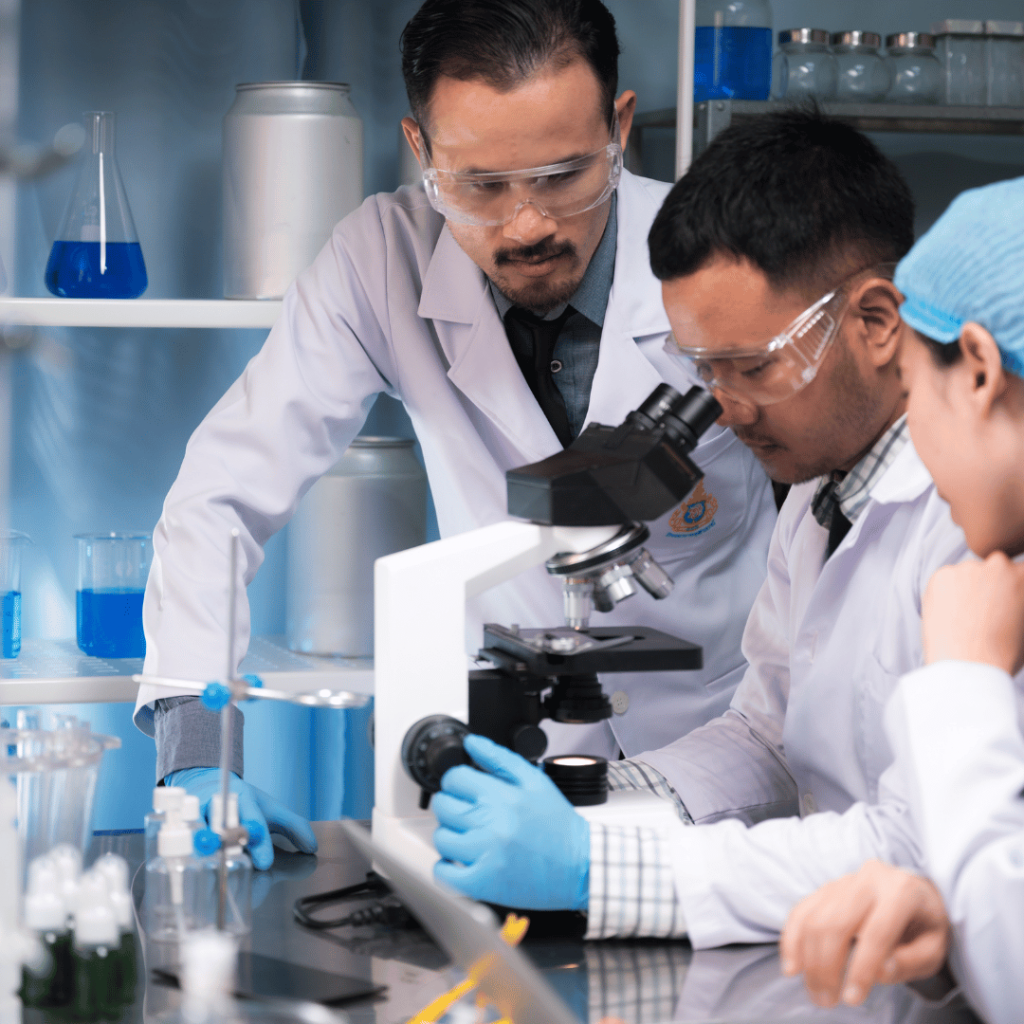 Track the amount spent on production and raw materials by maintaining your accounts in one integrated system.
Track BMR and BPR records so that the quality of medicines is ensured.
Analyze the performance of employees by constantly monitoring their activities.
Improve interaction with customers by focusing on critical areas.