E-Invoice, E-Way Bills & GST
A Perfect Fix for Your GST Hassles in
Business One/ByDesign System
GST Invoices Submission and Filing Solutions
Modernize conventional taxation functionalities through automated strategies for GST Submission and Filing.
The implementation of the unified taxation platform GST has wholly reformed the financial institutions of India. The altered functionalities induced by this change have made companies follow a standardized pattern for:
Every business has an unhindered focus on growth. An error-free financial institute that promotes seamless adherence to taxation liabilities and responsibilities must be implemented for enhanced productivity. At Vestrics, we offer an automated GST Submission and Filing platform through ASP – GSP Integration to streamline and automate GST compliance for zeroing errors and delays.
An Innovative Model Founded
on Smart Data Communication
A Modular Taxation Tool Implementation
Enabling a direct and inter-linked data communication between the GST process entities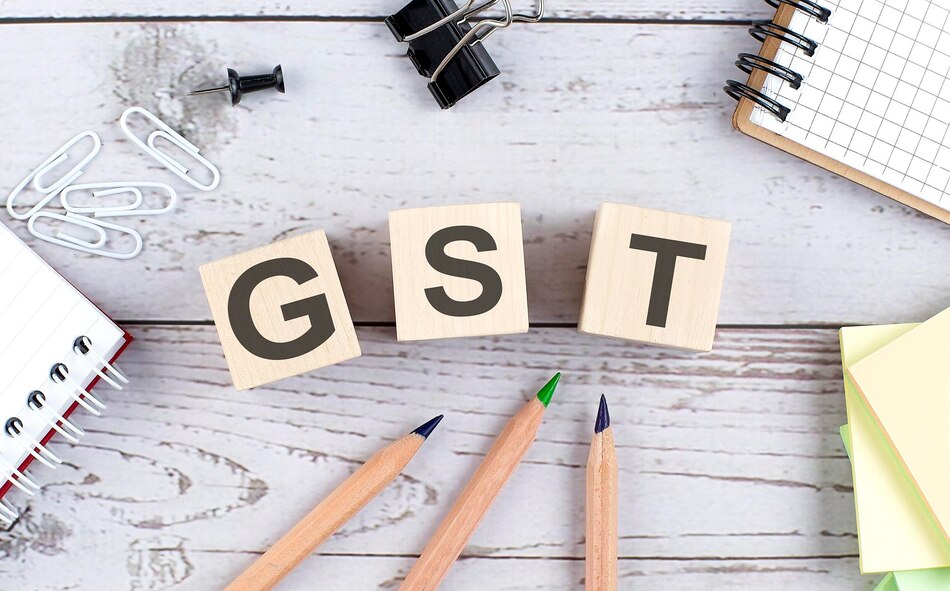 At the customer end, a Business One/ByDesign System is dedicated to data extraction and information management.
All the essentials are to be directed to the Government structured GSTIN Portal that handles returns, filings, and submissions.
ASP – GSP Integration promotes a bi-directional seamless interaction between all these components for an accurate, fast, and efficient tax compliance platform. And that prevents unnecessary delays and errors while facilitating on-the-go management.
Optimize Tax Compliance and
Reporting Through Intelligent Learning
Staying put to traditional taxation strategies not only risks penalties but could cause significant
disruption to a business's progress and productivity.
It could lead a business to:
Seamlessly extracting data from multiple heterogeneous data sources
Preventing Invoice reconciliation errors due to mismatch in invoice numbers
Avoid delays in filing monthly returns
Handling ITC claims along with tracking active and inactive vendor GSTIN
Missing ITC claims and filing incorrect information
Could harm brand credibility
Poses a risk of Government Penalties
Managing multi-location multi-business tax return
Vestrics Solutions ASP-GSP Features
Simplify your approach to GST regulations and Integration of massive data volumes for seamless communication
A Single Tax Technology Solution for Myriad Business Types
Automated Data-based Platform for
Successful GST Compliance
Vestrics has forged a partnership with TaxGenie, an authorized ASP-GSP provider, for creating the much-needed disruption in business tax compliance through the integration of data and automated solutions.
TaxGenie and we have designed a custom solution to extract data from multiple heterogeneous systems and automation of the entire process of data validation, reconciliation, return preparation, and filing.
Now, centralize your automated tax compliance management with In-memory computing.